Latest Videos
10/08/2015 08:00 PM
Marcelo Mastro BareBangs Tony Dias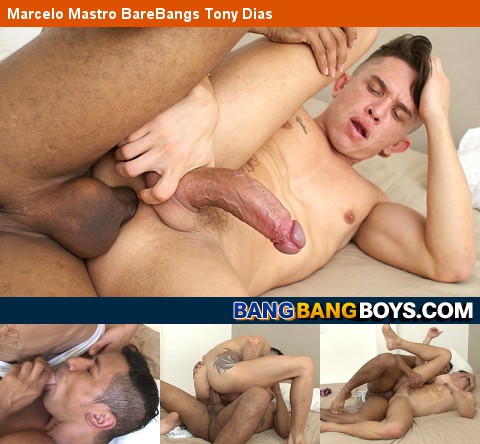 Lying on the bed in their pants - Marcelo and Tony are locking lips and feeling each other's ripped bodies. Rubbing his crotch against the bulge in Marcelo's pants makes Tony moan in pleasure. He unleashes Marcelo's monster and manages to swallow the thick beast to the base. Marcelo then sucks Tony's cock moving then to his ass as he lubes it with his tongue. As Marcelo sucks Tony's balls - Tony sucks on Marcelo's cock. Tony now wants Marcelo inside of him and Marcelo's big bare cock impales Tony as he squeals with pleasure and a bit of pain. We're not sure he knew what he was in for when he signed up to get fucked by Marcelo but he sure seems to like it! Tony ends up with Marcelo's cum all over his face.
10/08/2015 08:00 PM
Scream For Boy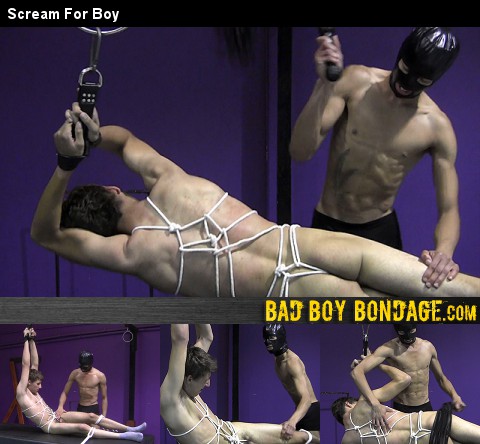 Calvin Collins yells at Jakobe Willamson to scream. When he doesn't Calvin uses his influence.
10/08/2015 08:00 PM
Armani Banks:Solo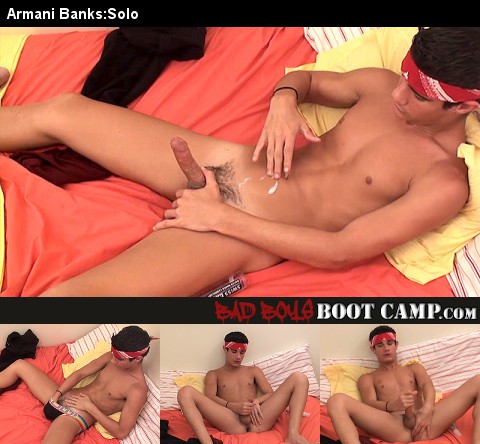 Horny and wet, Armani Banks puts fingers in.
10/07/2015 08:00 PM
09212015s1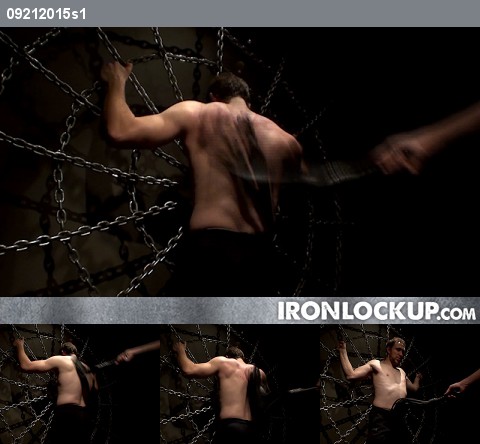 The puppy is lead to the spiderweb where Sir warms him up with a short moose hide flogger. Sir begins to ramp it up with a bull hide flogger and dredges up puppy's animalistic side and then puppy presents Sir with his balls which Sir gladly begins to flog.
10/07/2015 08:00 PM
Michael Selvaggio & Alexx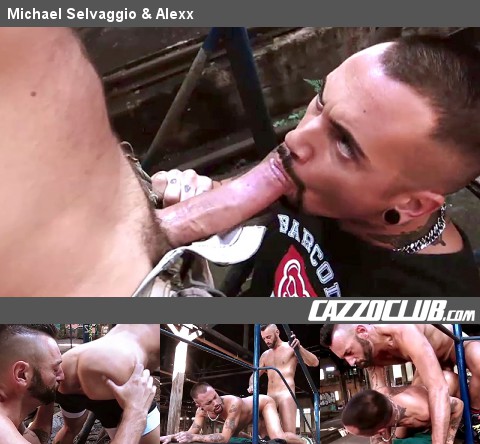 Michael Selvaggio explores an abandoned warehouse. He finds Alexx Desley sitting there smoking blindfolded. What luck! He takes Alexx's cigarette and blows smoke back in his face - its obvious who is in charge here. As Alexx deepthroats Michael's fat cock Michael slaps Alexx and face fucks him hard making him choke on his fine cock. Michael lubes Alexx's horny ass with spit and then barebacks him with the same disdain he's shown all along. Michael sprays Alexx's face with cum and then leaves the manwhore lighting another cigarette.
10/07/2015 08:00 PM
Hugo Vergari & Max Duran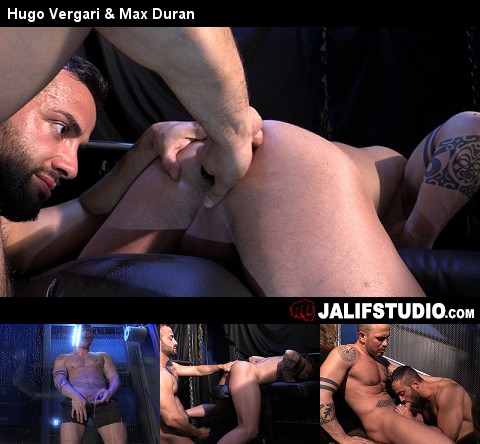 Get ready for a pure hot session in Madrid club fetish between Max Duran and our new discovery Hugo Vergari. What if the dominated becomes the dominator? 100% testosterone, 100% Jalifstudio.
10/07/2015 08:00 PM
Dane & Mitch Part 1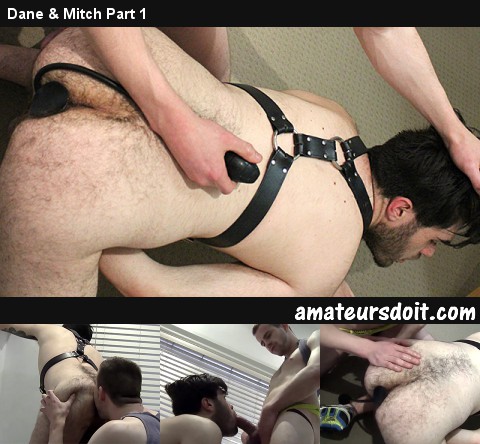 Dane and Mitch met a few weeks ago on another shoot. The two of them hit it off instantly and when I asked if they wanted to come and do a shoot together they both jumped at the chance. Dane knew that Mitch had a kinky side so he came prepared with a bag full of toys and gear to play with. They delve through the pile of toys and get Mitch Bear all dressed up in the leather harness before trading blow jobs and then inserting first fingers then toys into Mitch's hairy ass.
10/06/2015 08:00 PM
Bjorn Manning & Scott DeMarco BAREBACK in Buffalo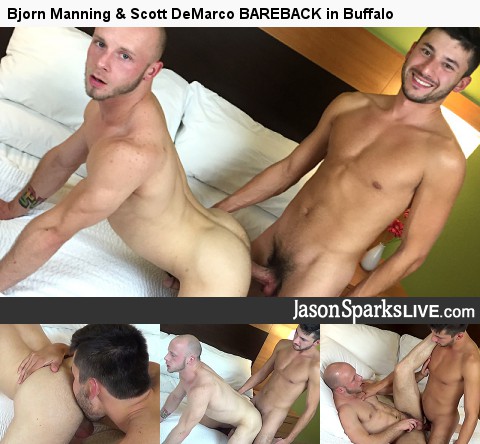 Bjorn Manning is Jason Sparks' latest model find. He's a muscled firecracker who loves hiking and being the bottom in a bathhouse gangbang! He's our kind of guy and he struts his first time on film stuff with the deliciously gorgeous Scott DeMarco for you today.
10/01/2015 08:00 PM
Kayden Winters Dominates Luke Stevens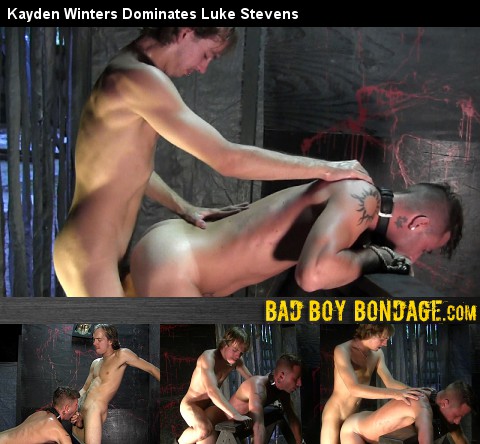 Kaden has a tight hole to fill. Lubes and ready, Luke Stevens moods and wants Kayden to go deeper.
10/01/2015 08:00 PM
infamousj: Solo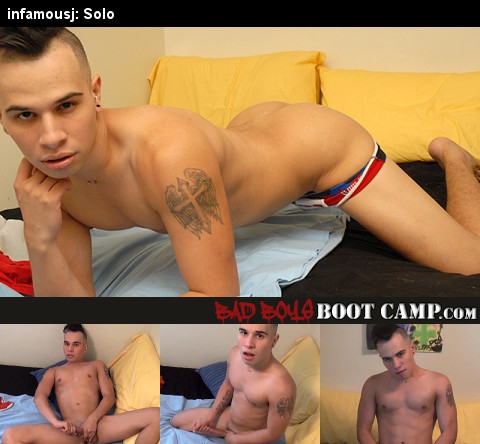 Infamousj loves to play with his (tight bubble) butt with his seven and a half incher. Infamousj finds delight in propping up his tight little boypussy for everyone to enjoy.
10/01/2015 08:00 PM
Alex Mecum & Scott Riley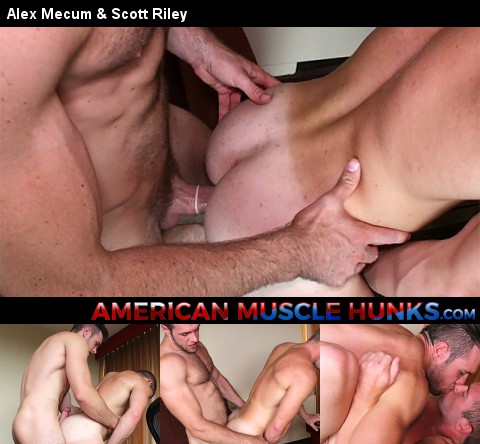 Scott Riley kneels and worships the hairy muscled physique of Alex Mecum.
09/30/2015 08:00 PM
09152015s3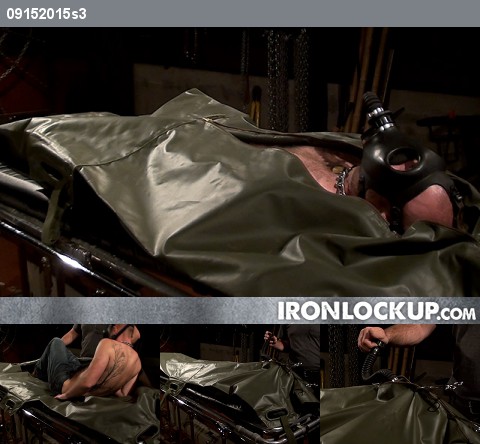 The prisoner is ordered inside a claustrophobic bodybag with a gasmask on but his predicament is only just beginning as Sir intends on restricting not just his movement but his breathing as well. The prisoner becomes very aroused and Sir permits him to jack off has Sir restricts his air flow. When the prisoner is not able to cum Sir permits him the use of a dildo.
09/30/2015 08:00 PM
Alberto Martin & Sergio Mutty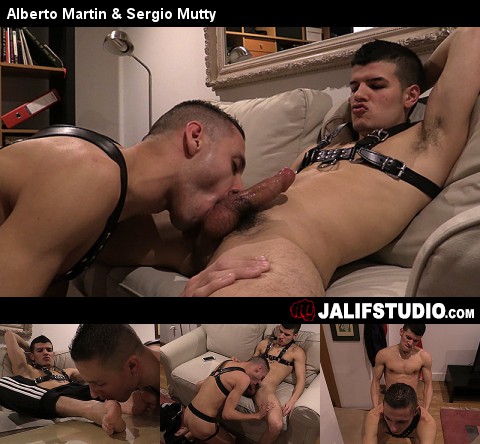 Our favorite Master boy finds a dogslave tied on the street. Without hesitation he decides to take him home to let off stress with a session of humiliation and receiving an incredible foot worship time. It's hard to be a god.
09/28/2015 08:00 PM
Christian Matthews & Corbin Riley BAREBACK in Sarasota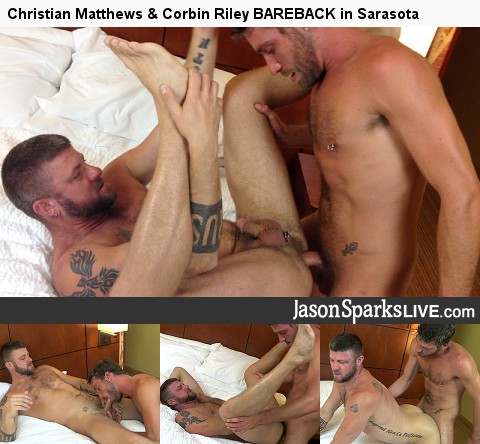 We've got a treat for you - porn star Christian Matthews has joined Corbin Riley for a hard fucking, big load breeding scene that will drain your balls. Christian is from Sarasota so when the Nationwide Bareback Road Trip hit town Christian wanted to be part of the action.
09/24/2015 08:00 PM
Apolo Barebangs Andy Star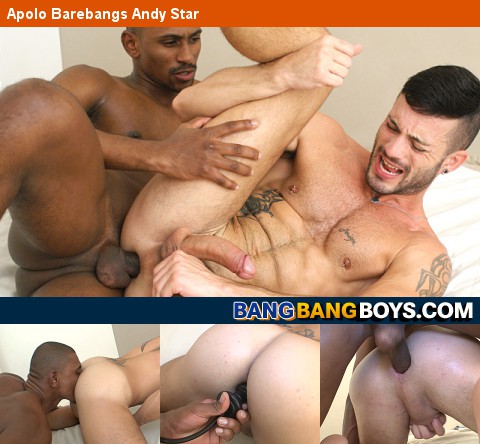 My most recent trip to Brazil uncovered two of the hottest guys I have ever had the pleasure to shoot for BangBangBoys. First up Andy Star with his dark hair and gorgeous tattooed body and then Apolo with his smooth tight body and one hell of a big dick! So naturally we had to put these two together for a bareback fuck fest that will have you wincing as Andy's tight butt devours every inch of Apolo's bare monster cock. Apolo does that the time to lube it up first with his tongue and then delivers a huge load all over Andy's grateful face. Muito bom!