Latest Videos
03/11/2014 08:00 PM
Kip Ryker & Brandon Atkins BAREBACK in Saint Louis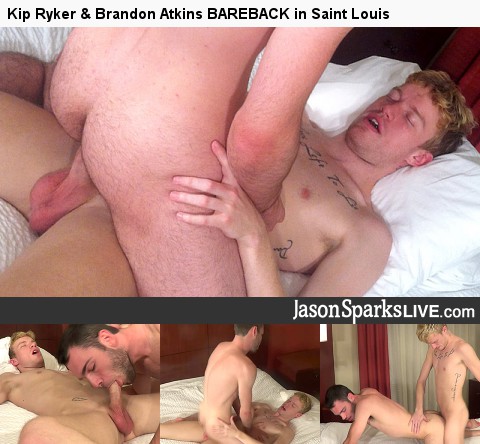 There's no need for introductions here - both big dicked blond Kip Ryker and power bottom kinky boy Brandon Atkins would be familiar to all Jason Sparks Live followers. These two are just chomping at the dick to get down to it. Brandon rides Kip's cock like he hasn't been fucked in days and then licks his balls while Kip explodes in a well deserved cum shower.
03/11/2014 08:00 PM
Vilmar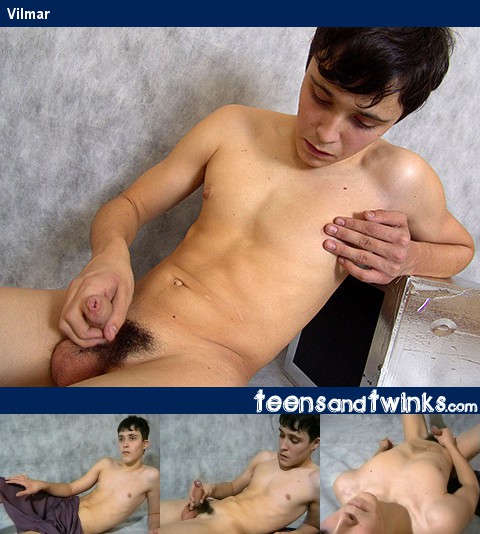 Smooth-bodied, with a delicious-looking dark bush around his uncut cock, Vilmar dreams about gay sex while beating his rod in this video. You'll no doubt be dreaming of him in turn.
03/06/2014 07:00 PM
Cum Over Here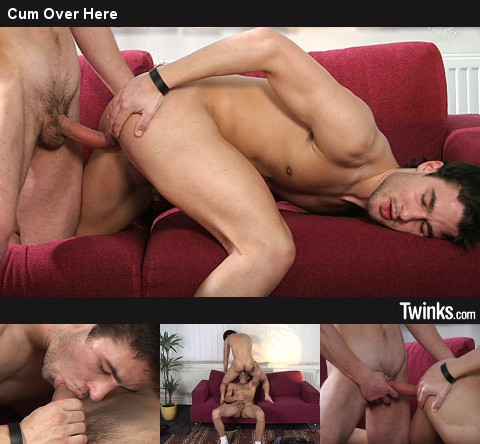 These guys are checking out each other's bodies - making sure their latest work out regimes are working. That ass sure is hard and now they can't keep their hands and mouths off each other. Take a long look as their athletic bodies ripple - especially when tongue is wedged firmly in quivering ass crack.
03/05/2014 07:00 PM
Gael Bang Mark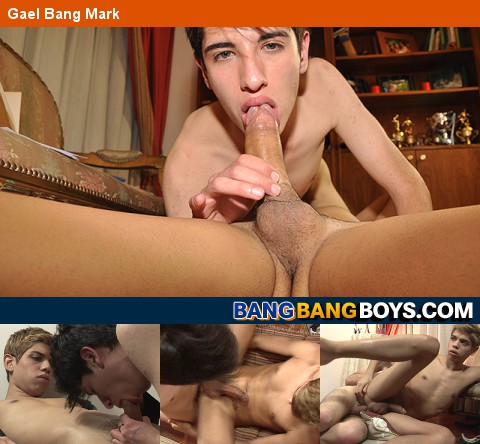 Gael and Mark are supposed to be studying but there is no way these horny Brazilian boys are going to pay attention to their books. Mark starts messing with Gael and Gael jumps up and starts kissing him. Gael gets to work on Mark's big hard cock which gets repaid as they weave themselves into 69. But its time for Gael to start fucking Mark's ass which he bangs till he cums all over that smooth tight butt.
03/05/2014 07:00 PM
James Connor and Luke Howard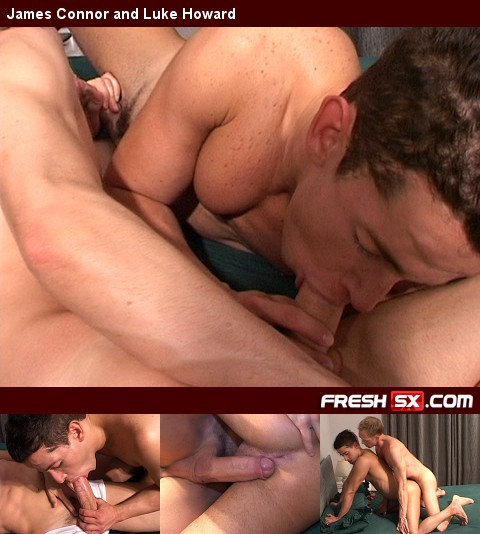 Watch ultra cute and fit Luke Howard being totally rammed by a massive dildo followed by James Connor's 9 1/2" cock!
03/05/2014 07:00 PM
Brendon Scott & C.K. Steel BAREBACK in Baltimore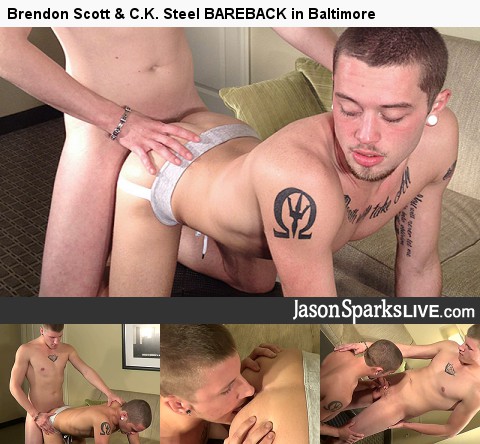 The JasonSparksLIVE Nationwide Model Search discovers new talent every week and brings to you the hottest new porn stars. This week is no exception - meet Brendon Scott the latest member of the Bareback Road Trip. He's a bit of a free spirit and an artist and we've teamed him up with one of our favorites C.K. Steel for a scene that will have you painting your keyboard with cum.
03/05/2014 07:00 PM
01172014s4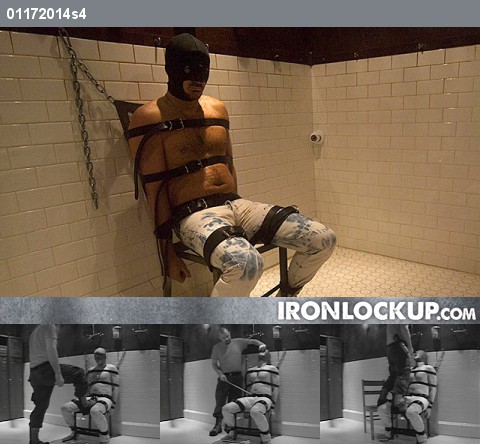 In the most recent installment of "The Adventures of MegaBitch" we find our hero strapped to the unforgiving cold steel remains of a once comfortable chair. Will his testicles survive Sir's beatings or will our hero end up pissing himself? The villain gives our hero a chance to reprieve himself but will the pressure be too much?
03/05/2014 07:00 PM
Jerkgay Berlin, Ronny & Heiko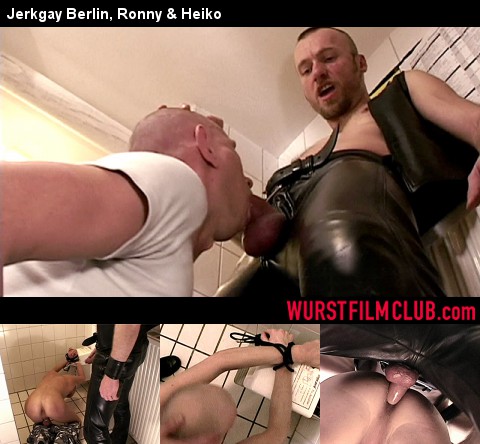 A deserted cruising block on an island becomes the place of an intense fuck. Heiko has to go but he doesn't do it outside in the dunes. He walks into the toilet and leather champ Jerkgay waits with his gigantic dicks for his next victim. Without any hesitation he fucks the tight hole of the unexpected guest. Heiko's friend waits outside getting impatient. Without a clue he enters and is nailed hard and wild by our merciless leather hunk.
03/03/2014 07:00 PM
Dallas Parker & Aiden Miles in Norfolk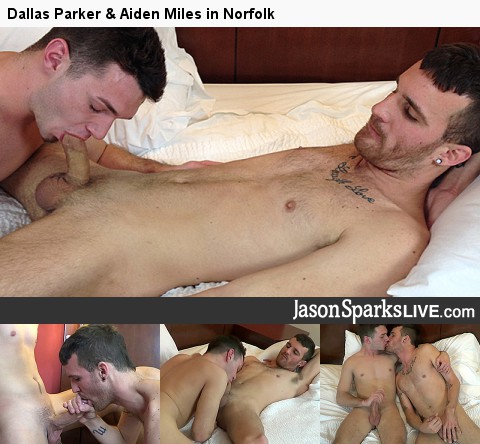 Today we have TWO brand new porn models for you. Both of them have never been on camera before so remember where you saw them first on the Jason Sparks Nationwide Model Search. Dallas Parker liked it so much he joined the Bareback Road Trip - he's new to sex with guys and to travel so its a whole new experience for him but with a big fat dick like that we know there's going to be guys lining up to ride that monster. Both these guys are tops so we got them to blow each other for your pleasure.
02/27/2014 07:00 PM
Blue Bailey & Jaxon Jones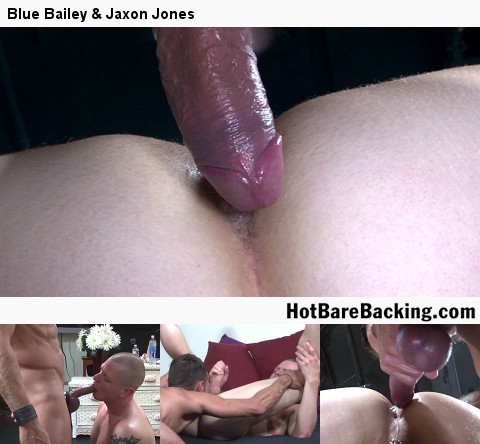 Jaxon Jones can't get enough of Bailey's creamy ass in this rapid pounding scene. Bailey briefly takes a breather from bottoming, and sighs in pleasure as he thrusts his member down Jones' skull. The scene finishes with Jones eating his own cum off Bailey's ass!
02/27/2014 07:00 PM
Back Yard Twinks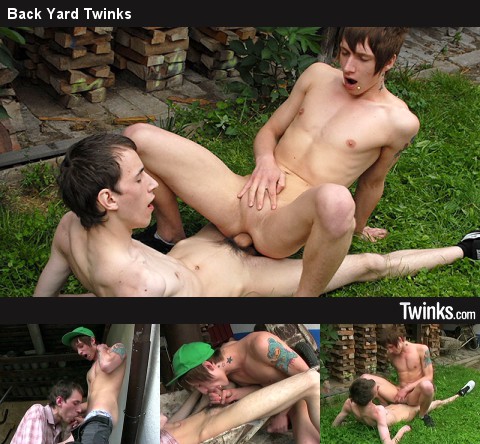 There's a couple of dirty boys playing in the yard. All they have on their minds is fucking ... well that and getting cocks rammed down their throats. They don't give a fuck if the neighbours see - they just want get their rocks off! They'll even fuck in the wheelbarrow!
02/27/2014 07:00 PM
John 2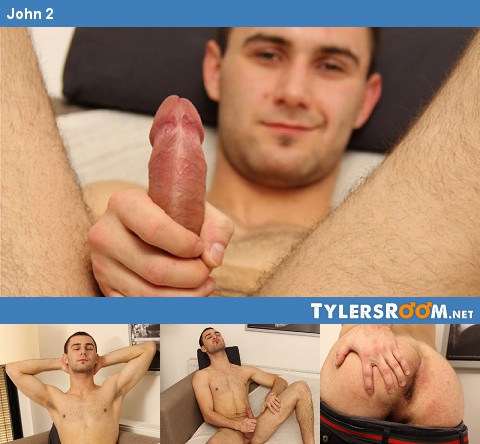 28 year old John is a handsome guy with a nice smile. From Prague, he loves the nightlife and spends many a late night out dancing with friends. This is his John's first ever porn video yet it is immediately clear he is not shy and loves showing off his hot body. Enjoy.
02/26/2014 07:00 PM
01172014s3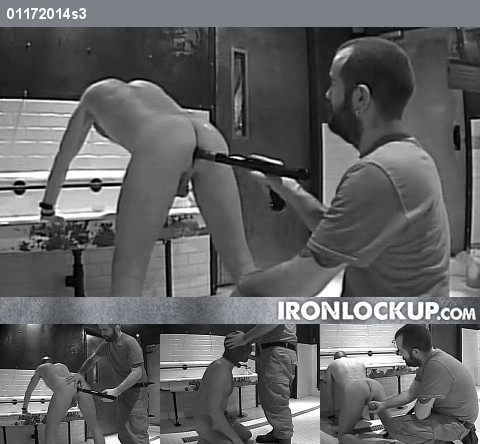 Sir Pan gives big dick bitch #08022013 the iron welcome with his nightstick after a cavity search thorough enough to even make the TSA uncomfortable. Down on the cold tile the bitch is made to deep throat and choke on Sir's cock. The bitch is left on the floor, begging for Sir's load. Getting comfortable after Sir leaves the room may not advisable as it gives him an excuse to show your balls hell.
02/26/2014 07:00 PM
Dominik Belko & Josh Barnett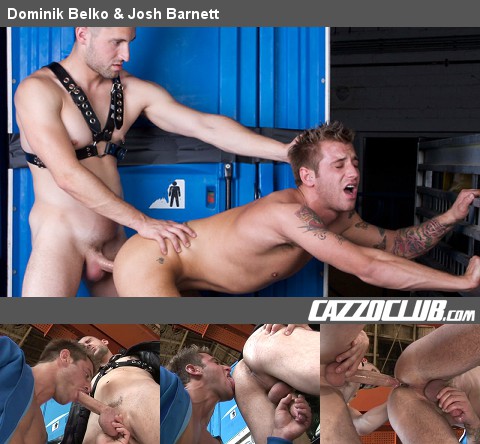 Dominik brings fresh meat into the headquarters. He wants to take the blonde slave Josh right now for himself. He removes his will and uses the tattooed sportsman as his servant of lust.
Josh eagerly devours his rock hard rod down his greedy throat and then licks clean his asshole althewhile grunting with lust. Dominik is so turned on he takes to Josh hole with intensity.
Then Dominik shoves his thick cock harder and harder into Josh's willing ass. Josh jerks off while he is being rammed.
Dominik can no longer hold back his man juice and in a high arc he shoots all over the worn-out fuck toy.
02/25/2014 07:00 PM
Phillip Grant & Landon Wright BAREBACK in Wilmington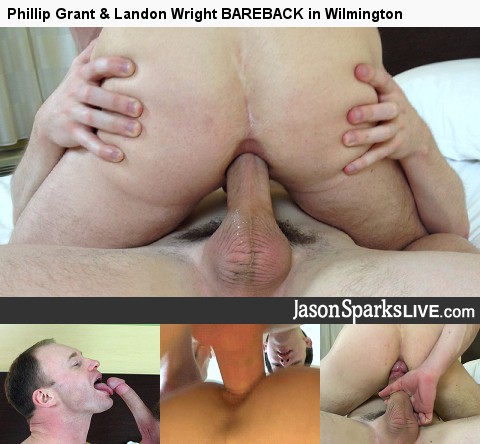 Ex army boy Phillip Grant has always imagined himself in a porn video so when the Jason Sparks Nationwide Model Search came to town he jumped at the opportunity to pop his onscreen cherry. He gets fucked by Bareback Road Trip regular big dicked Landon Wright who cums deep inside the piggy bottom's ass.