Latest Videos
11/05/2015 07:00 PM
Marcelo Mastro Barebangs Lucas M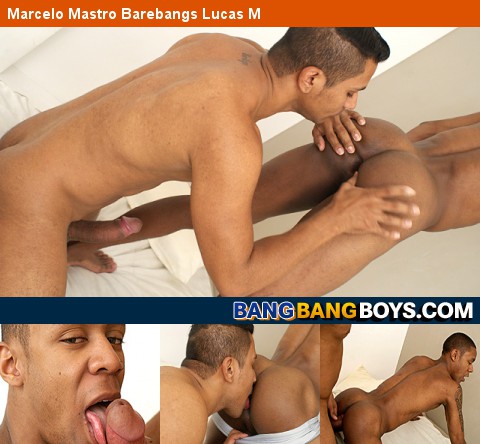 Macello licks Lucas' ripped abs as they lie on the bed enjoying each other's fine Brazilian bodies. Lucas coaxes Marcello's massive monster cock out of his pants and licks it with gusto and passion. Marcello then throws Lucas against the wall and buries his face deep inside his tight ass. He then slides his cock in - Lucas moans. Lucas jumps on that cock and rides it - his muscular ass rippling with each thrust. Marcello cums on his face a job well done.
11/05/2015 07:00 PM
Kristian & Jack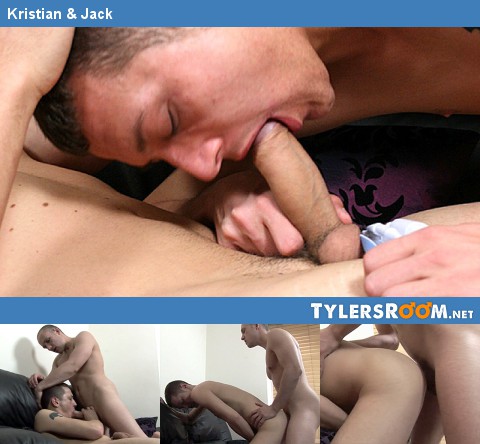 Say hello to our latest Original models from Britain, Kristian and Jack. Watch these passionate kissers sucking each others uncut cocks before they get into some intense anal action. What a hot couple.
11/05/2015 07:00 PM
Daniels & Alexander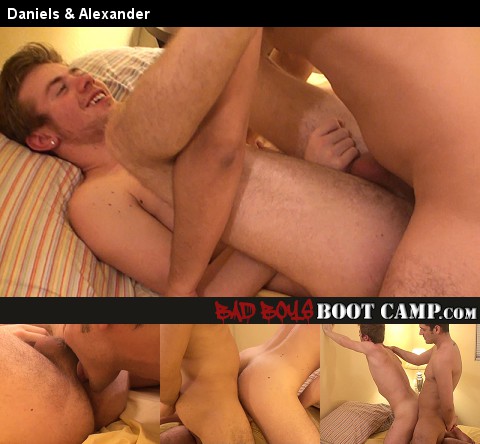 "Let me suck it!", Says Alexander as he starts on Daniels' rock hard cock. Just moments pass before Daniels wants to do his tasting.
11/05/2015 07:00 PM
Shawn Andrews & Joey D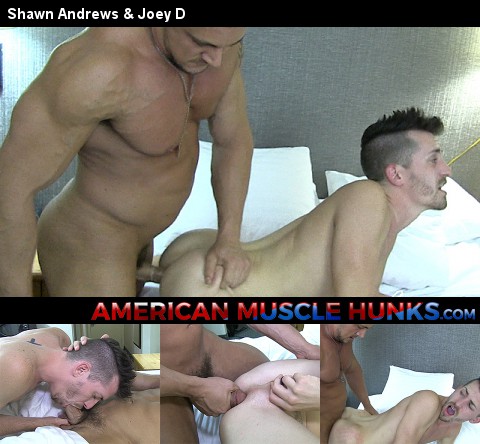 Shawn Andrews and Joey D have been waiting to reunite and this is the time for them to get some action like their last time together. The chemistry between these two is unmistakable with Joey eating Shawn's ass like it's his last meal and Shawn taking Joey's monster cock from tip to balls over and over.
11/04/2015 07:00 PM
Colton Rivers & Oz Benjamin BAREBACK in Jacksonville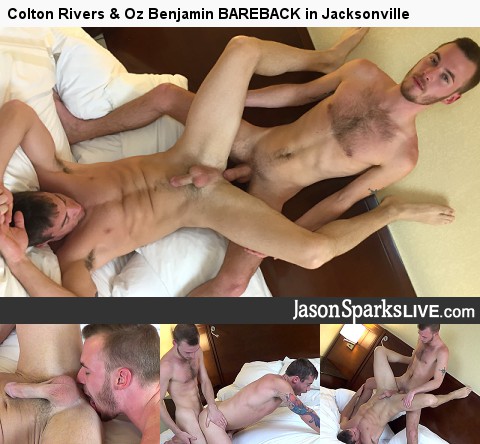 Today we have two brand new models to introduce to you Colton Rivers and Oz Benjamin. Soft spoken Colton Rivers is from Dallas and likes to travel, fix cars and take part in orgies. Oz Benjamin can woo you with his Portuguese phrases and his hot bod. Neither has any reservations going into this shoot - Oz deep throats Colton's cock and then Colton does same for Oz. Colton's tongue then plays with Oz's wanting hole - preparing it for the bareback onslaught it's about to receive. They work themselves into some pretty impressive positions before Colton blows his load deep into Oz's well fucked ass.
11/04/2015 07:00 PM
10182015s1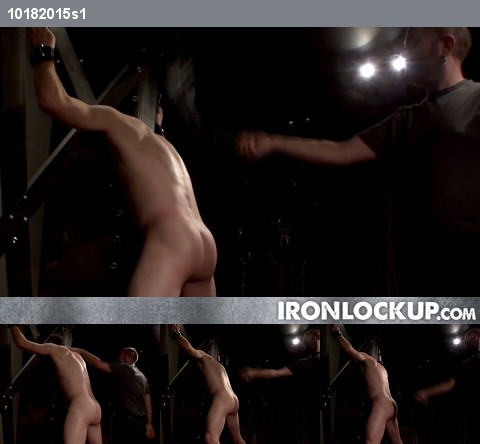 Sir puts puppy on the cross for a flogging. He warms him up slowly but begins to build into vicious pounds leading puppy to howl out in agony.
11/04/2015 07:00 PM
Hans Berlin & Florian Hagen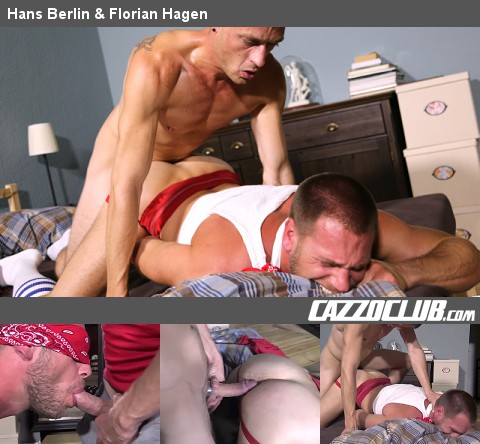 What could be hornier than afternoon fuck between friends? Nothing, German pigs Hans Berlin and Florian Hagen think. To make it even more exciting, the two tread the line between subjugation and passion. The blonde porn star Hans eagerly waiting on Florian with a blindfold on his master.

He falls directly on the tight hole of his buddy, licking the horny cunt and shoving his fat cock into the pink ass rosette. In all positions, Florian fucks the hot box until it glows. Hans pressing his loins against him and repeatedly popping his muscular ass against him.

After Florian squirted his cum in his face, he leaves the apartment and the Hans moves on to finally spray his hot sperm out still with a dildo in his ass.

11/04/2015 07:00 PM
Nikolas Baur & Marcel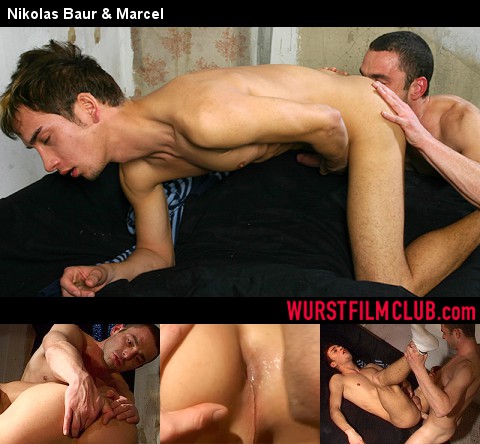 Action from the begining. Marcel is the hot security guy at an exhibition in a dirty dump in Kreuzberg. Newcomer Nikolas does not only look at the art on the walls but can't take his eyes off the horny porn museums guard. Soon they decide that the big cock fucks the small guy. Marcel doesn't need long to pump up the little hole of Nikolas.
11/04/2015 07:00 PM
Glacias Ice & Ryan Sneaux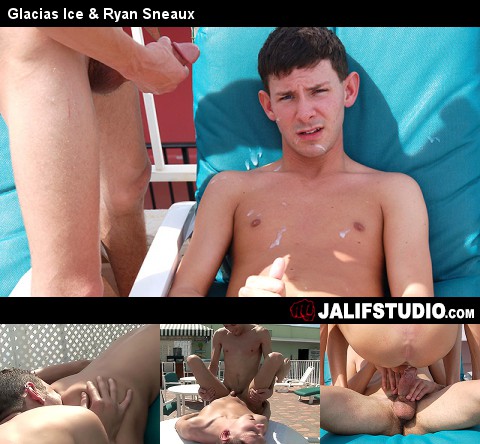 The Marbella boys are back and this time they ain't singin'! This time is Glacias Ice and Ryan Sneaux whose only concern is fucking and bustin' a huge load! And when I say huge...I mean HUGE! These guys get in where they fit in and it doesn't matter whose around. They see what they want and they go in for the taking!
11/04/2015 07:00 PM
Mitch & Carter Part 1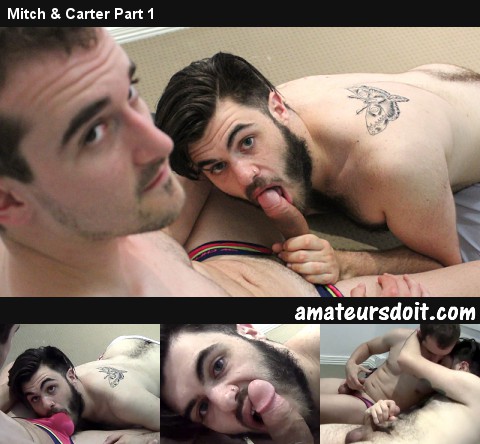 Mitch Bear and Carter Cumalot had this whole sportswear thing worked out for this scene but after the two start vibing in the interview section it seemed like all that was besides the point. The point was that these two guys were really into each other and were horny as hell so they couldn't wait to start sucking each others rather fine cocks.
10/29/2015 08:00 PM
David Kaiser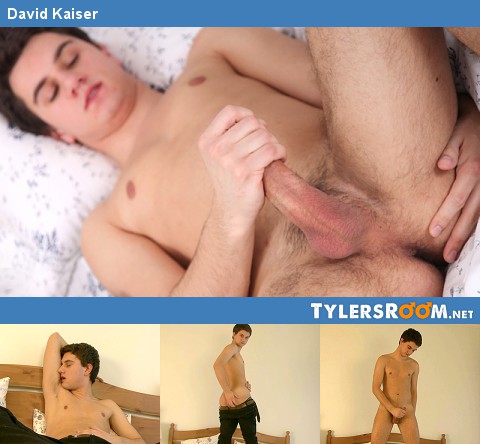 David is a first year college student with a bubbly personality! Speaking of bubbly check out his furry round bum and his nice lean body. He's a cutey with a great sense of humor and sexy bedroom eyes. He was a treat to work with and we hope to have him back in a hardcore set soon!
10/29/2015 08:00 PM
Calvin Collins & Jakobe Williamson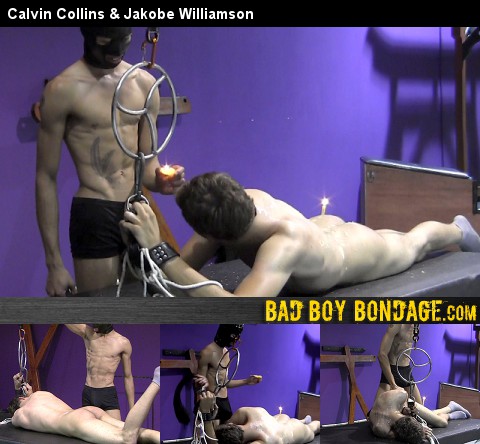 When the wax gets hot, so does Calvin's need to use it. Jakobe feels the burn of the wax and the flogger.

10/29/2015 08:00 PM
California King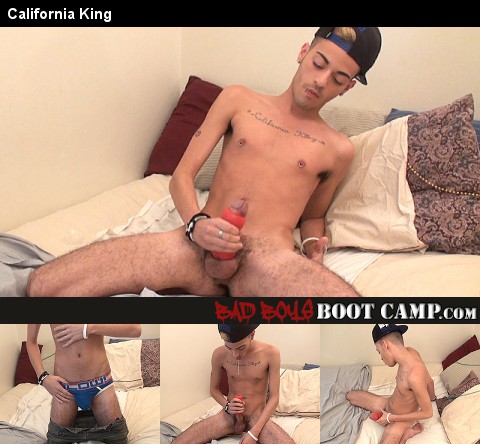 Spending as little times as possible to get his clothes off, California King is really feeling it. His smooth, lubed "FRIEND" takes him all the way.
10/29/2015 08:00 PM
Johnny V & Dylan James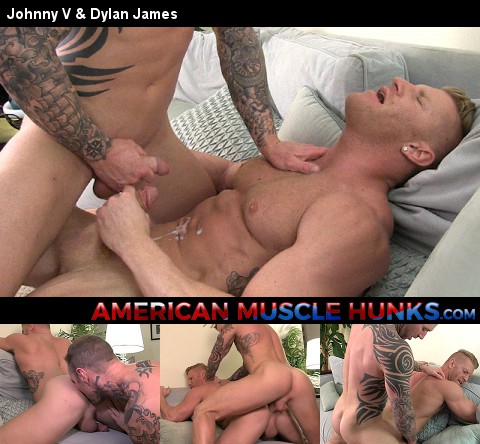 We released their first session together about 9 months ago. It was one of our most popular scenes. When he was here, they actually filmed two scenes, and this is that second scene. They flip-fucked and the passion they have between the two of them is unmistakeable.
10/28/2015 08:00 PM
10132015s1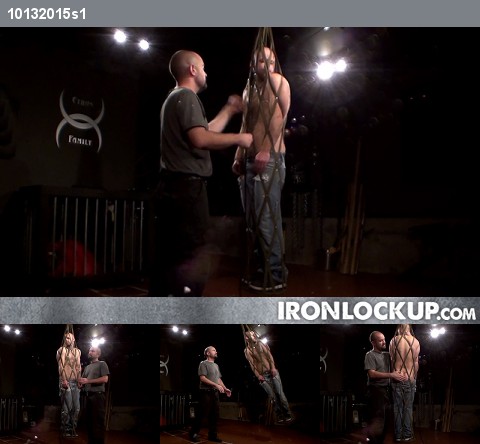 The boy finds his new encasement very restrictive. A giant military webbing finger trap encases his entire body, leaving him vulnerable to Sir's mischief. With his ass exposed Sir gives him a butt reddening followed by a full body pummeling.