Latest Videos
10/12/2017 08:00 PM
Aiden & Spencer BAREBACK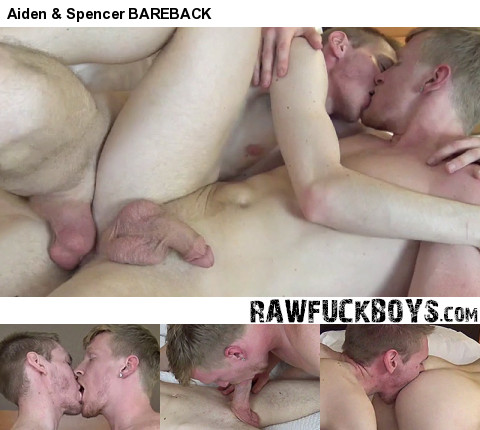 Two dirty blondes get very dirty as they suck dick, rim ass and slam raw cock deep inside hungry holes. Yeah suck that dick - suck it hard - swallow it all and don't forget to suck my balls. Raw Fuck Boys fucking at it's finest - oh fuck yeah!
10/12/2017 08:00 PM
Training Play Part 7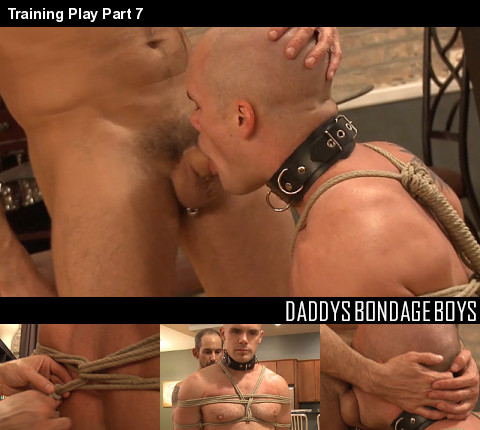 Our series concludes with Cullen going down on Master Derek da Silva--doing what he does best! Derek takes full advantage of his boy until he cannot help but explode all over the boy's face.
10/12/2017 08:00 PM
It started with a kiss!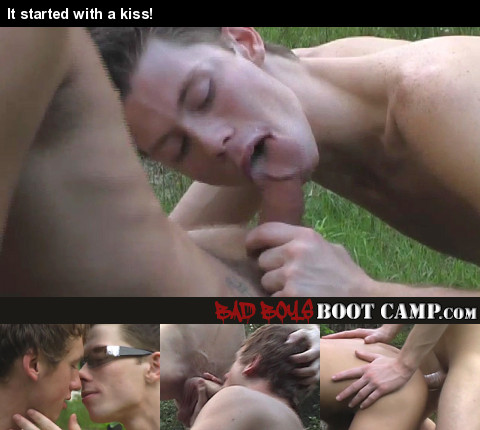 Axel and Brenden are just chilling out and what starts out as a tender kiss develops into some of the hottest sex around. The two boys can't get enough of each other. If they aren't swallowing each others tongues it is their cocks.
Hard open air sex on a table and great cum shots!!
10/11/2017 08:00 PM
Colton Andrews & Jeremy Adams BAREBACK in Greenville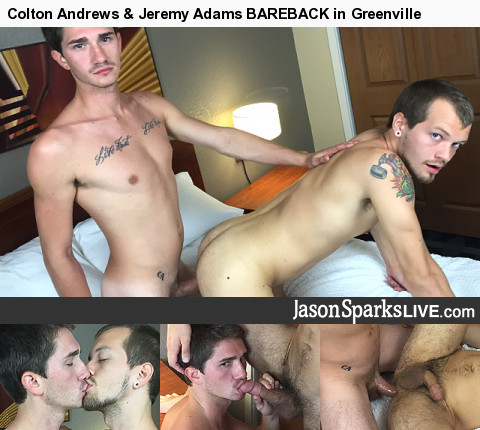 Meet new porn model Colton Andrews - he's our latest find and is a bit of a risk taker starting his own business instead of going to college. But risks can pay off like his decision to try porn as he and Colton are so into each other they are hard before the shoot even starts!

Both these guys have nice big dicks which they shove down each other's throats. Then Colton shoves his bare cock deep into Jeremy's ass. It feels AWESOME and Jeremy moans with pleasure. The two are so in sync that they cum simultaneously all over Jeremy's abs.
10/11/2017 08:00 PM
Brad Slater & Enrique Currero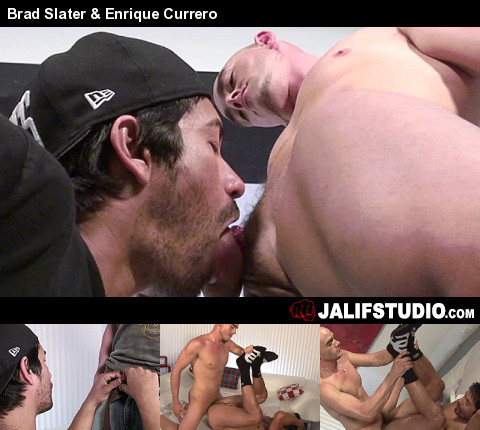 Tanned skater punk Brad Slater has always been good with the ladies but deep inside it's some good cock he's been craving! He just needed someone to share his first gay experience with... That's when he met Enrique who finally gave him enough courage to take the plunge and try to add a little gay sex into his life!
10/11/2017 08:00 PM
Bareback Afternoon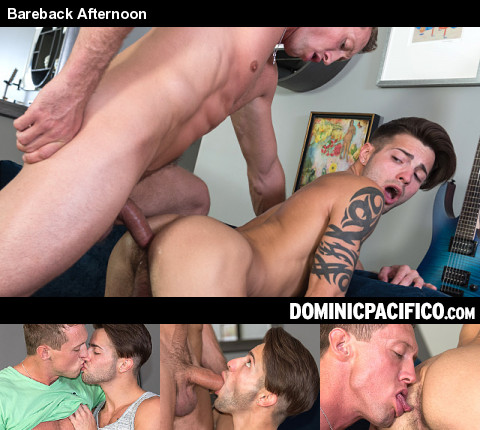 Pierce Paris comes over to visit Casey Everett, looking for an afternoon delight. Casey is always ready to take a big cock, and pierce has the biggest 10 inch cock in Las Vegas. Racing to get there clothes off, Casey worships pierces's huge meat until he finally gets fuck like to wouldn't believe.
10/11/2017 08:00 PM
Gabe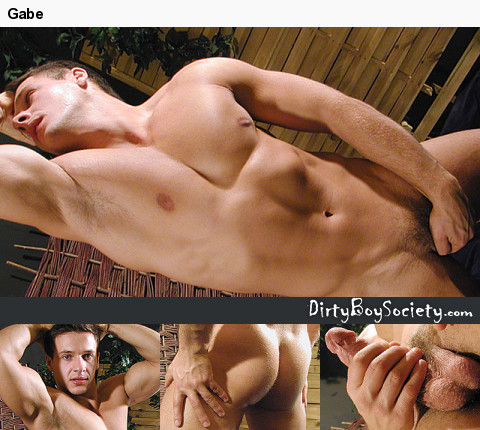 Gabe has a muscled chest that he's only too happy to strip off his suit and tie to show you.
10/11/2017 08:00 PM
Rahul & Danny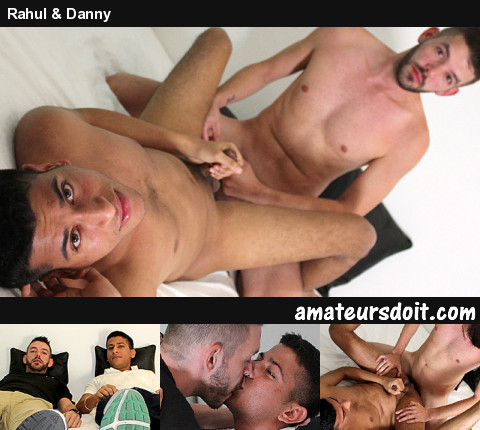 Even though you've seen him before here - this was actually Rahul's very first shoot. He was nervous and excited and extremely turned on by his amatuer co-star Danny Delvaux (well aren't we all).

He's so excited he almost cums pretty quickly after Danny starts sucking his cock but Danny slows things down and actually gets to put his big cock in Rahul's ass.

The two both blow their loads and Rahul seems pretty pleased with his first on screen appearance.
10/10/2017 08:00 PM
Troy & Jesse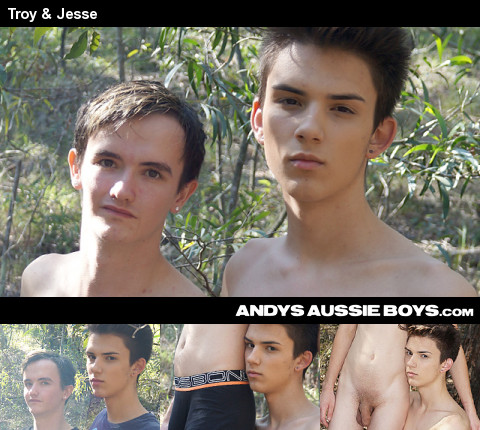 A quiet spot in the Aussie outdoors find two twinky Aussie boys ready to play.

Troy and Jesse were out for a bush walk and got sidetracked by each others cocks. As they suck and kiss and fuck in the warm sun we get to relish their sexy Aussie boy physiques.

The two watch each other wank off as they each blow their loads.
10/09/2017 08:00 PM
Alex Mecum Pierce Paris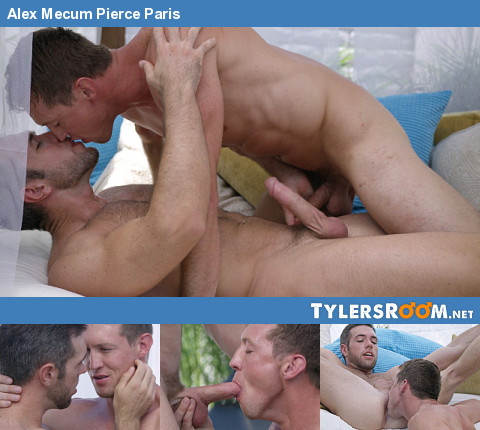 After a long hard day of pumping iron Alex and Pierce decide to enjoy a hot sweaty afternoon by the pool. The beautiful gazebo by the pool is the perfect place to have a sex party by themselves. With intense passion the two muscle hunks can't keep their hands off of each other. They take turns going down on each other before Alex finally gives in and takes Pierce's 10 inch cock. Being the versatile lovers that they are, after Alex gives up his tight hole to Pierce and can't take any more, then Pierce returns the favor. Alex flips him over and licks his ass good before giving him his huge raw cock. Pierce takes a good pounding until they both bust a massive load on top of there sweaty muscular bodies.
10/09/2017 08:00 PM
Whipping post and more part 2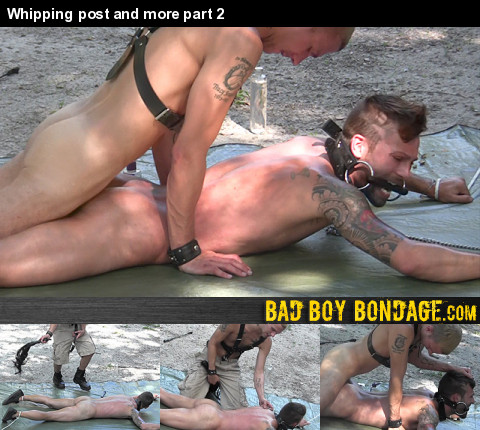 Before he goes any further, Preston Lee just can't help himself. Getting himself rock hard, he digs right in to Dean Daniel's asshole. As the boy begs him to stop, Preston pumps him like a well-oiled engine.

10/05/2017 08:00 PM
Training Play Part 5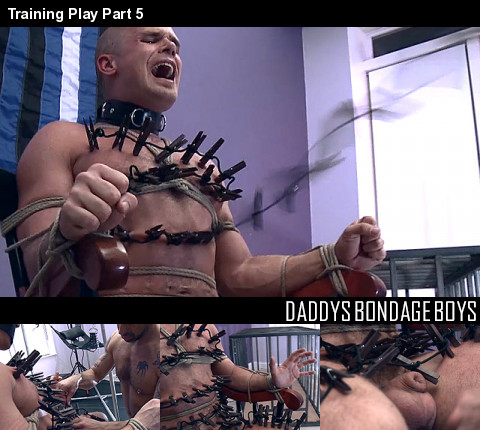 ...and the clothespins are torn off, eliciting a long scream from boy Cullen Cable! To keep boy occupied during the intricate placement of the clothespins, Derek da Silva slathers on a bunch of Icy Hot on the boy's balls. OUCH.
10/05/2017 08:00 PM
Solo Shower Fun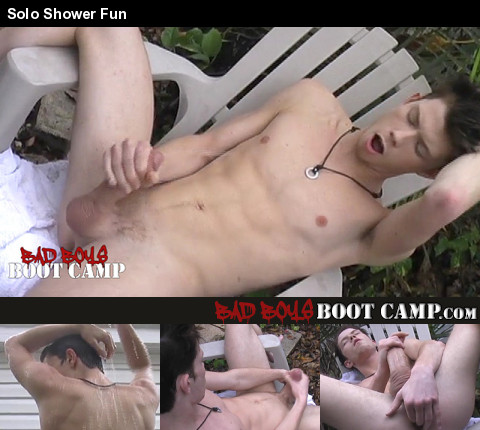 Taking the opportunity to cool off the muscular boy gets himself all hot. Hard muscles, hard cock and some great views of him.
Finally giving himself the pleasure and cum exploding over his own body.
10/04/2017 08:00 PM
TJ & Chris Perez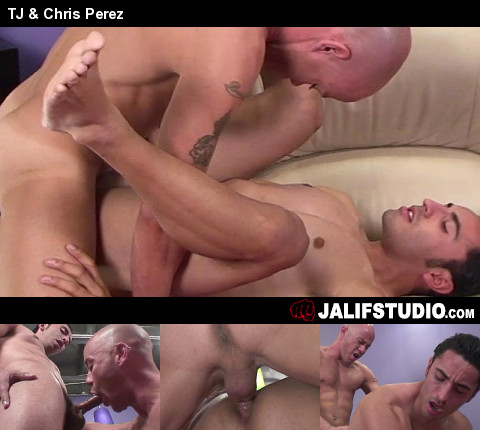 Everyone is hungry to get into the film business, but are they willing to do what it takes to get a-head? Chris Perez puts hot stud T.J. to the test to see if he's ready for the assistant director job!
10/04/2017 08:00 PM
Lance Hart Solo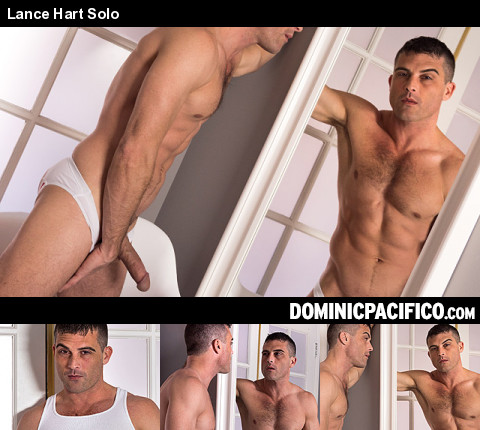 Lance is a Hot Silver fox, with a breathtaking demeanor. He loves watching himself stroke his cock in the mirror. Showing off for Dominic at the same time he jerks his cock until he shoots a fat load on himself.