Latest Videos
10/23/2014 08:00 PM
Bedroom Orgy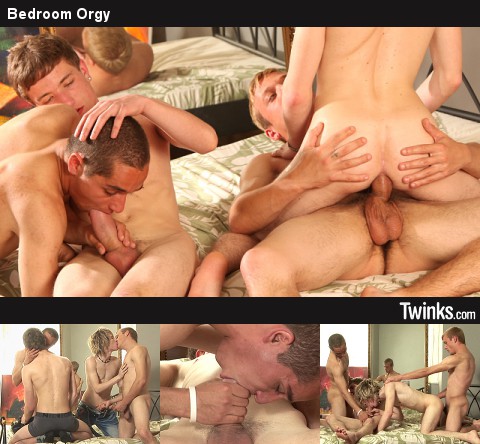 There were four in the bed and the big dicked one said - cum blow me - cum fuck me! Four cute twinks rolling around sucking, rimming and bareback fucking in the bed - this is the stuff my wet dreams are made of for sure. Those big dicked boys are full of cum and its going to end up all over each other - and the sheets!
10/23/2014 08:00 PM
Steven Fox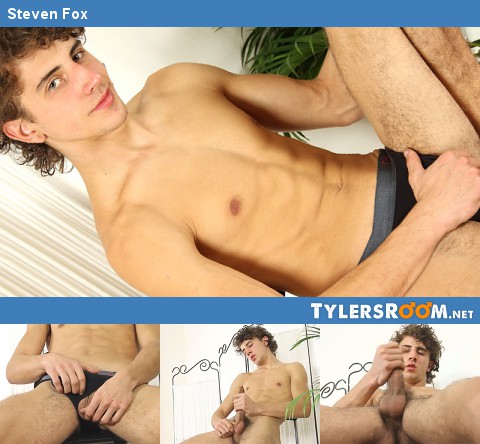 Cute Steven is a lean 18 years old and comes from Barcelona, Spain. Playing guitar and dancing at the bar are his favorite things to be doing - besides wacking off for us, of course :) Enjoy his hot body!
10/22/2014 08:00 PM
08162014s10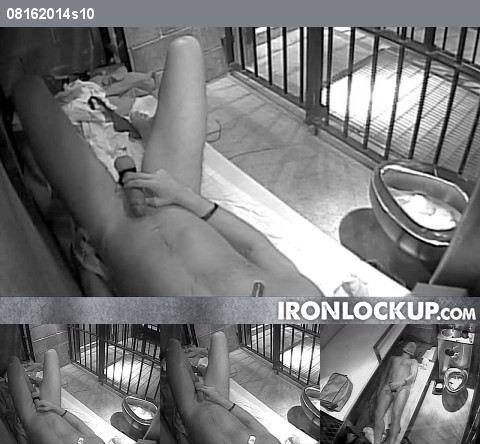 Late at night, exhausted by a day of play, the prisoner needs to get some release. What starts off as very casual stroking turns into a hungry whacking leading to a big orgasm.
10/22/2014 08:00 PM
Ivan & Simon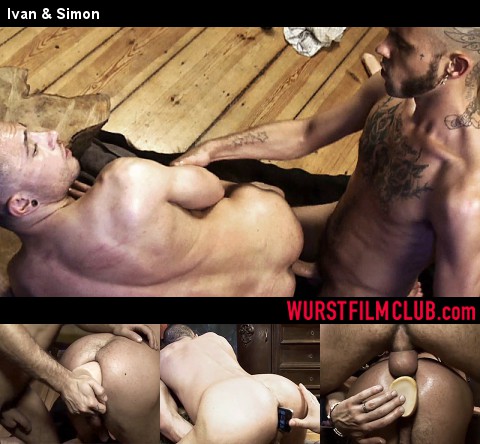 Welcome to our new sex toy tool, the new iPhone. It works as a superb communication tool but also as a fucking drill or as a square dildo. Our test candidate Ivan proofs. This iPhone works for every average asshole. When we have an additional extra large cock, as provided here by our horny guy Simon, the "Fuck-App" is a big help to deliver the true qualities of this tool. We can guarantee that everything is "kerk" proofed and it includes a warranty.
10/21/2014 08:00 PM
Jake Matthews & Colin Dean BAREBACK in Saint Louis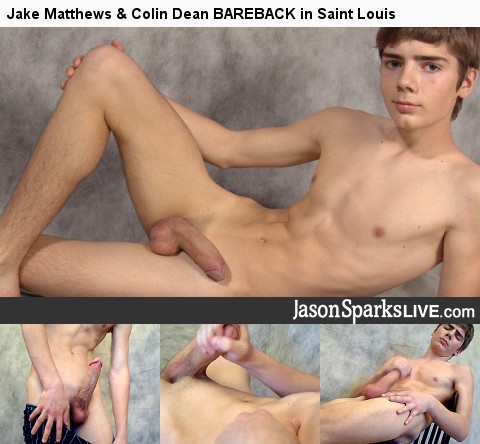 Cali boy Colin Dean is new to Jason Sparks Live and he loves to travel. He meets Nationwide Bareback Road Trip regular Jake Matthews in Saint Louis and the fun ensues. Colin's a power bottom and Jake makes good use of his ass with his bare cock.
10/21/2014 08:00 PM
Kody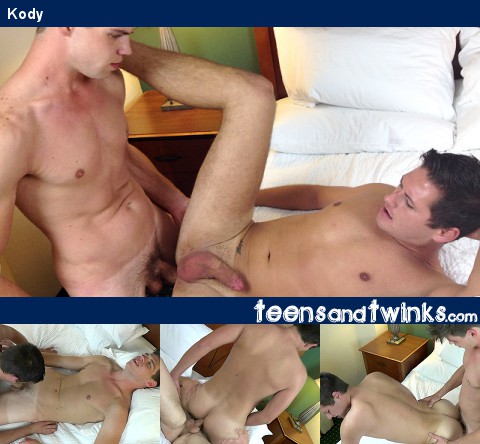 Mouthwatering twink Kody releases the large anaconda hiding in his shorts. This boy is seriously well-hung, so be prepared to step back from your computer screens.
10/16/2014 08:00 PM
Adam Russo & Armond Rizzo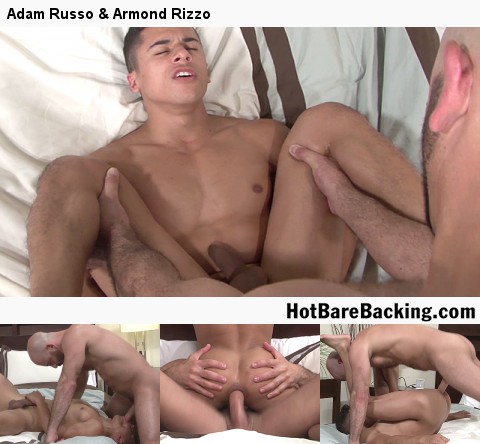 Armond Rizzo has one desire in life - BAREBACK ME PLEASE! Adam Russo doesn't need to be asked twice. This muscle daddy love the smell of hot young boys and Armond is as sexy as they cum. He's also incredibly flexible and Adam puts him in a multitude of amazing positions as he fucks his tight hole raw with his massive cock. Don't try this at home folks - you're likely to cause yourself an injury!
10/15/2014 08:00 PM
Marcelo Mastro BareBangs Hugo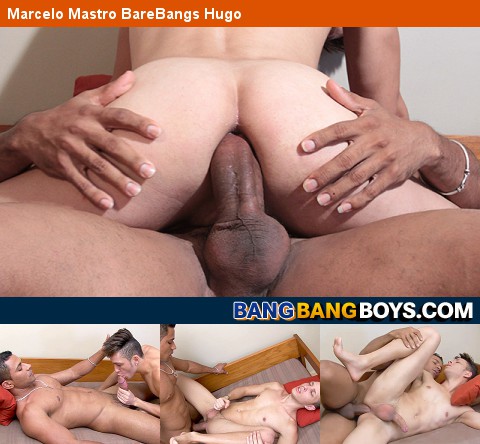 Marcelo and Hugo are making out on the bed but Hugo wants to get inside Marcelo's pants. He unzips his jeans and reveals Marcelo's monster cock. He immediately wraps his lips around the thick beast making sure every inch is rock hard. Marcelo then takes Hugo's cock in his mouth and then flips him over to bury his face deep in Hugo's tight white ass. Hugo is groaning with pleasure as Marcelo's tongue is almost as talented as his fat cock. All lubed up and ready for the schlong assault Hugo takes every inch of Marcelo's bare dick. His expressions oscillate between absolute pleasure and the pain of his ass being ripped apart by that huge dick! Marcelo pounds him mercilessly and then blow his load all over Hugo's face!
10/15/2014 08:00 PM
Danny Jordan and Luke Howard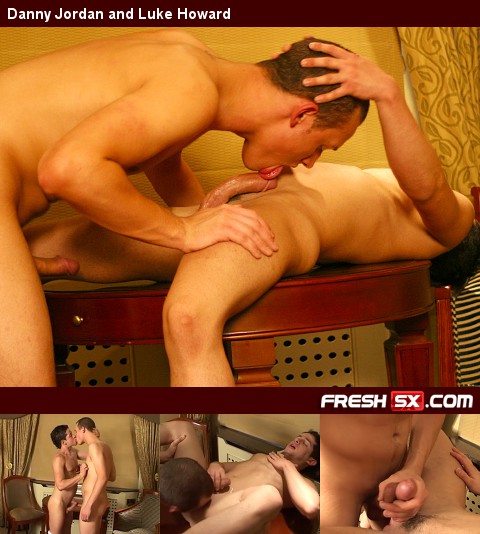 Luke and Danny get down to some hot action while buddy James is in the gym. Danny really gets into some deep rimming in Luke's ass before some hot deep throat action.
10/15/2014 08:00 PM
08162014s9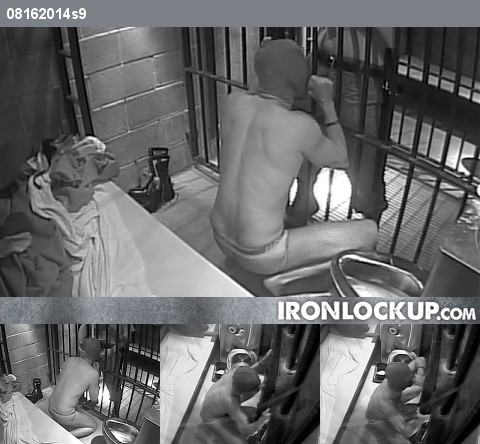 The prisoner waits alone in his cell, lazily stroking his cock when Sir enters to enlist him in his true purpose, to service Sir. As instructed the prisoner sucks Sir's hardon but Sir is not satisfied until his dick is deep inside the prisoner's throat. As Sir cums the prisoner soaks his hood in Sir's semen, greatful to take Sir's load.
10/15/2014 08:00 PM
Carioca & Josh Rubens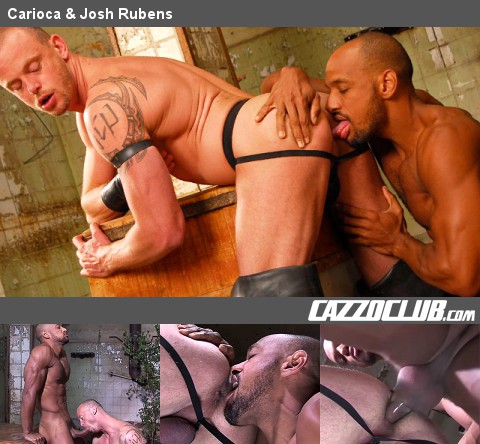 Carioca showers his hard dream body. Hot blooded Josh can't resist the sight and devours Carioca's cock. He's rock hard and can't wait to feel this doozy in his hungry ass. Carioca licks the hole first before he shoves his giant fuck meat in it. His cock is just the right size for the hot fuck mattress Josh who takes the ride grunting loudly. As the cum fountain of Carioca on Josh patters down both are ready for a common refreshing shower.
10/15/2014 08:00 PM
Alfa Jota & Paco Jones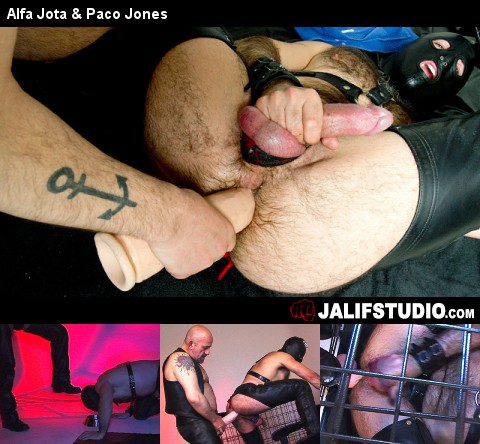 The slave Paco Jones has to be in cage, and occasionally has to give him piss drink and cock in the ass bareback... that is what Alfa Jota thinks.
10/14/2014 08:00 PM
Brody Wilde & Owen Powers BAREBACK in Las Vegas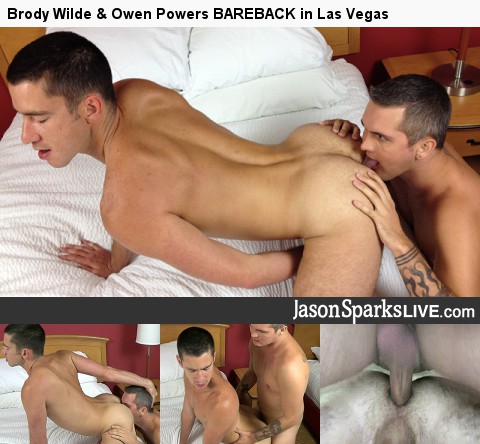 You know the old adage of what happens in Vegas stays in Vegas - well if someone's got a camera then that's probably not going to happen... But what has happened in this scene is Jason Sparks has porn star Brody Wilde doing his very first bareback scene. Brody has been in porn for years and lucky Owen Powers is the recipient of his bare cock and a buttload of cum in this super hot breeding scene!
10/09/2014 08:00 PM
Robin Borg & Steve Johanson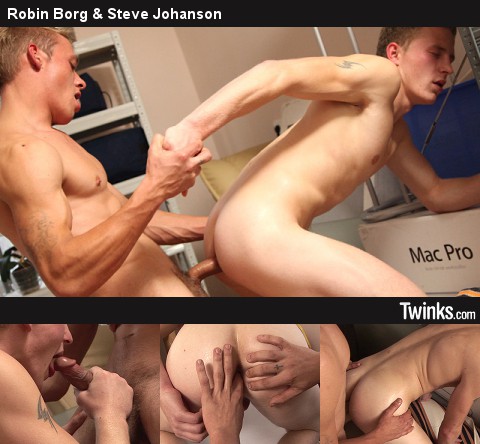 Robin and Steve have both been spending a lot of time at the gym lately. They're checking out their physiques in the mirror comparing muscle definition. Turns out they're both impressed with each other's progress and turned on by each other's bare muscled chests as well. One thing leads to another and blow jobs leads to muscles straining as tight asses are being fucked.
10/09/2014 08:00 PM
Brock McAdams & Carey Lexes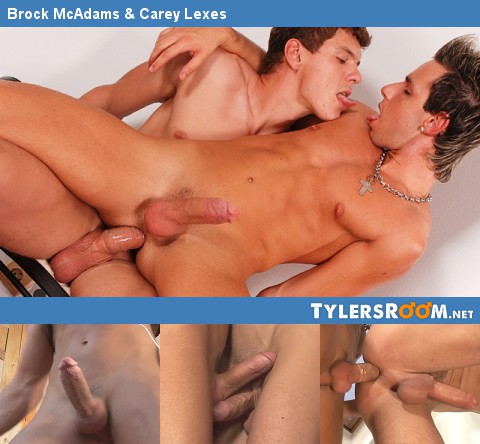 Blonde stud Carey and brunette cutey Brock are both from Prague. Enjoy!